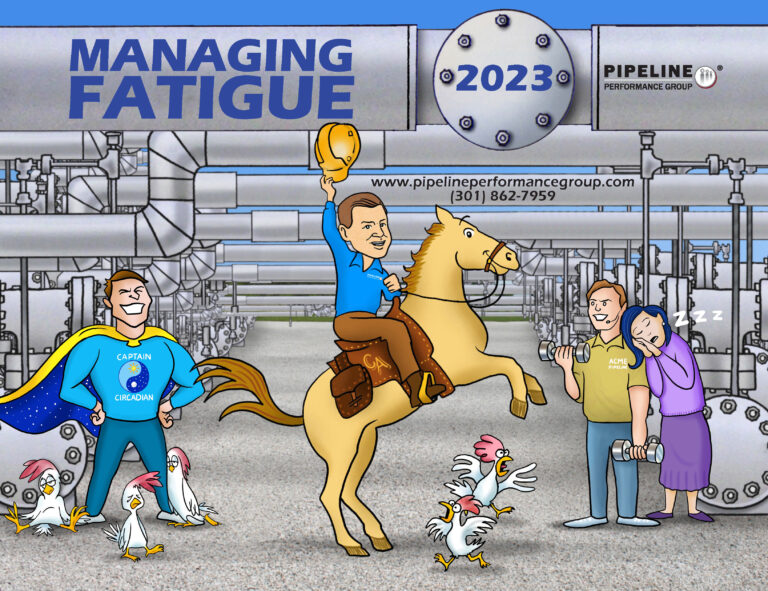 Order your 2023 Managing Fatigue Calendars Today!
$17.95 each
includes shipping & handling
$15.95 each if ordering 50-99 calendars
$13.95 each if ordering 100 or more calendars
2023 Managing Fatigue Calendar Topics: 
Make the Overcompensation Principle Work for You
A Healthy Blood Pressure
Know the Facts, Read the Labels
Nature is Natural
An Unexpected Lapse
Respect the Rhythm
Fuel Your Body According to the Need
A Stressed Mind is a Tired Mind
Intermittent Fasting
Got Sleep?
Technology Fatigue
Mind Your Schedule
AND a Fatigue Observations Checklist

Your calendar purchase includes the future e-delivery of a monthly one-page article by our health and fitness expert, Scarlet Knight. In 2023; these monthly articles correspond to each month's calendar topic.