Pipeline Performance Group, LLC is a global Human Factors consulting company. We work on projects related to control rooms for hazardous liquids and natural gas pipelines.
Pipeline Performance Group, LLC is the only Human Factors consulting company that applies practical pipeline shift work experience, control room management and consulting experience with doctoral qualifications in Human Factors to the development of Control Room Management (CRM) strategies, Human Factors and organizational improvement, and controller fatigue risk management programs.
Workload Assessments Performed
*Current as of January 2023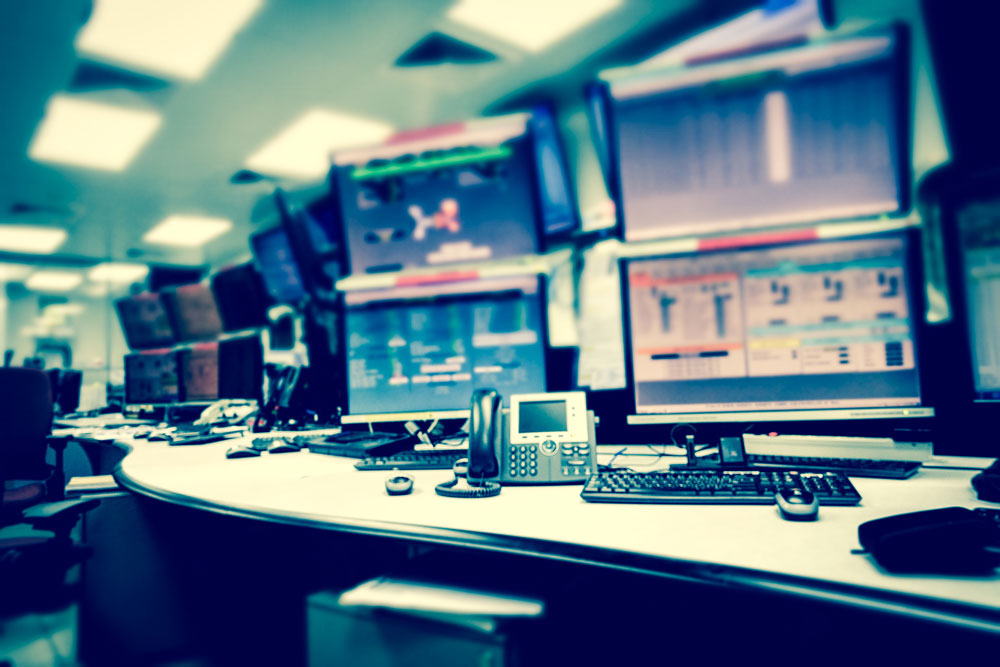 Pipeline Performance Group has assisted Suncor Pipelines in improving our CRM plan and provided constructive feedback where potential gaps are identified. Their Compliance Assurance Solutions services keeps our CRM team focused and on schedule for meeting our regulatory compliance tasks and gap closure items. Their knowledge and expertise in a broad range of subject matter expert fields helps support our CRM plan and operational excellence management system.
We can't thank PPG enough for the assistance, coaching, mentoring and guidance they have provided over the years. Thanks to all.
NCRA and Jayhawk Pipeline have been working with Pipeline Performance Group almost since the inception of the CRM final rule. They performed their business in a professional and courteous manner along with being very pleasant to work with. The process Pipeline Performance Group used when rewriting our CRM Plan included engaging and educating our supervisors and managers in a manner that gained their respect. We look forward to using their services in the future.
Thanks for all your good work, it's great that I can call if I have any questions. Thanks again.
You all are amazing and we love the relationship we have built over the years working with you all. Thank you all for the excellent work time and time again.